Estate Planning
Do I need an Estate Plan and to hire a Lawyer?
Not every instance requires an attorney for planning your future. But in most cases seeking out legal advice helps you determine your own health care & financial decisions, and dictates who will inherit your estate or personally care for your minor children.
Whether it is a simple Will or a detailed Trust that you need, Attorney, Stewart Jenkins will listen carefully to your needs and provide you with individual drafting and guidance to achieve your goals through your estate plan.
Protecting your children and grandchildren through the right vehicles is important to your legacy.  Giving your offspring the ability to hold onto your realty's Proposition 13 lower assessment for property taxes requires careful drafting and guidance.
Please call us at (805) 541-5762 for a free consultation.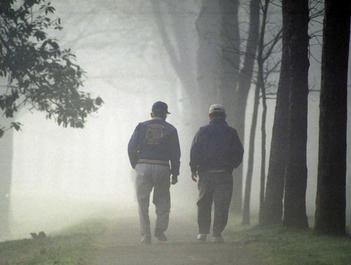 Services include:
Wills
Will Codicils
Living Trusts
Revocable Trust
Irrevocable Trust
Pet Trusts
Trust Amendments
Special Needs Trust
Estate Plan
Financial Power of Attorney
Healthcare Directives
Will – Revocable Trust – Irrevocable Trust – Heath Care Directive – Financial POA
Serving San Luis Obispo County since 1978
For Estate Planning Consultation
Read the DISCLAIMER before emailing us
Law Office of Stewart D. Jenkins
1336 Morro St.
San Luis Obispo, CA 93401
(805) 541-5763